Searching for NIELIT 'O' Level course. Join NIEST one of the best institute in noida. NIELIT Approved Institute in noida. Accr : O1800
Become Expert in Digital Marketing with NIEST Institute 7+ year of experience in training students. 100's of Students already placed.
Want to become expert in Data Analytics ? Join us today and become expert in Data Analytics. Industry Expert Faculty Available.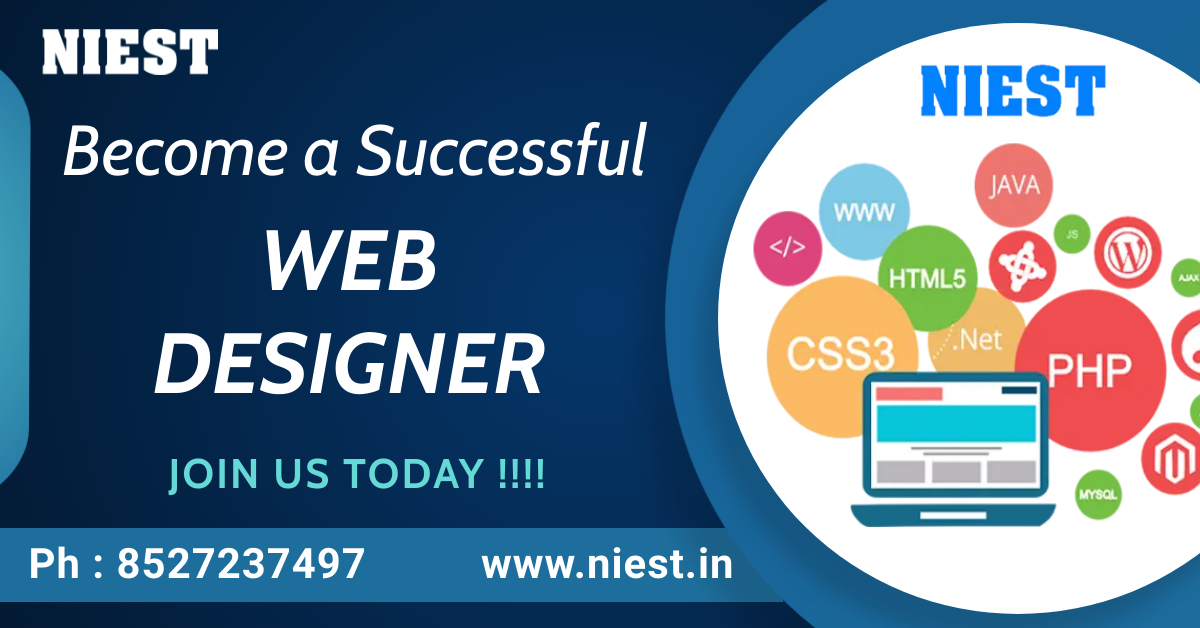 Join NIEST - Web Designing course today and become expert. Get a chance to learn with industry experts. 100% Placement.
Now Learn with experts with 10+ year of experience. Become master in Graphic Designing course. Join us Today.
NIEST Institute provides best AutoCAD training in Noida. Expert faculty with 12+ years of experience. Join us Today.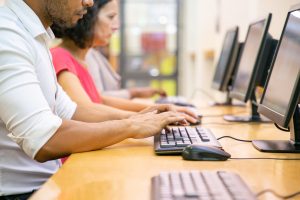 Graphic Designing Course is about more than just appearances and provides numerous additional benefits beyond simply making commodities look good.